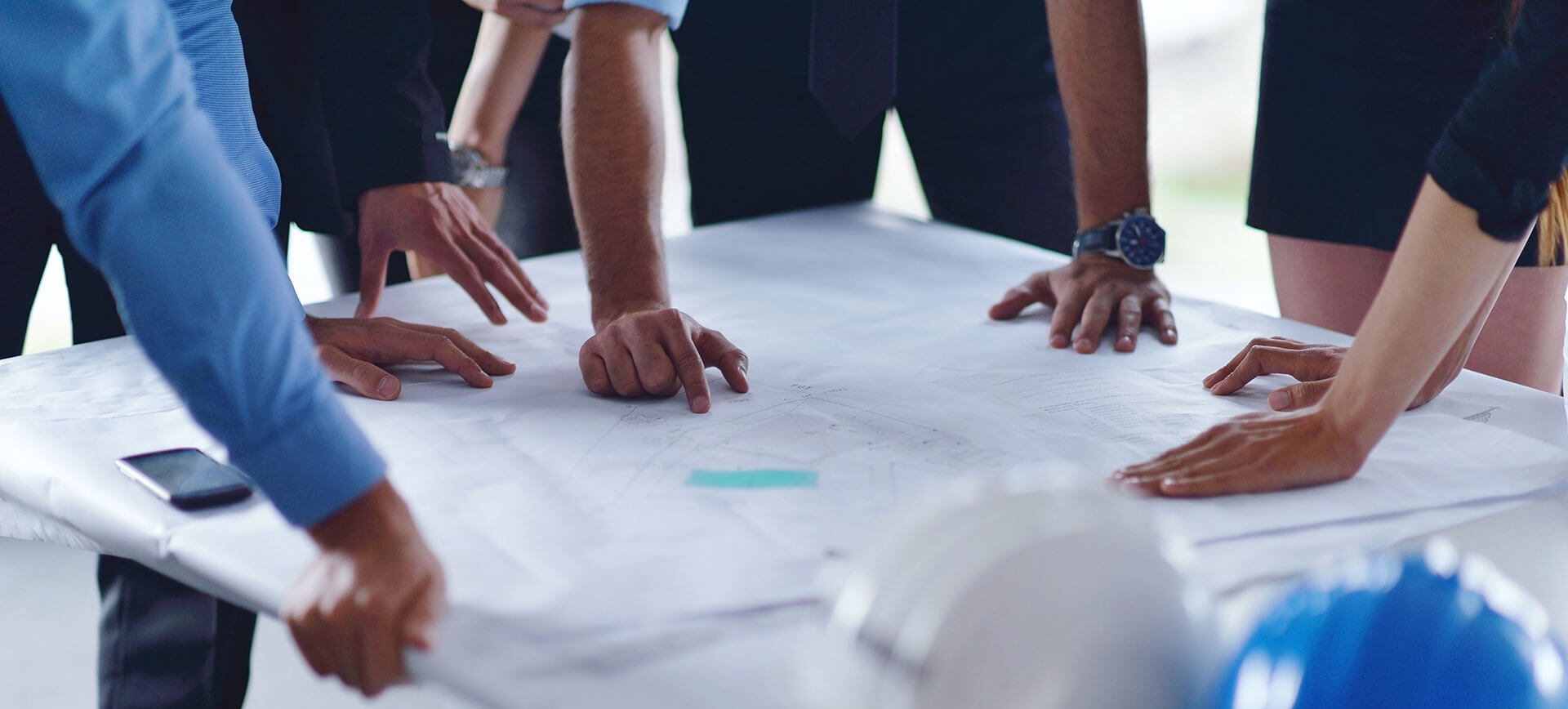 As a custom design company, we at Home Designs by Bruno pride ourselves on being customer-orientated and multi-faceted with our residential design services in Colchester, CT. We take our time during the design step of the process because we know that this is where the heart of this project is.
Taking your budget into account, we do not spare time, effort, or expense when we sit down with you to draw up your dream home. Whether that be modern home design, timber home design, colonial design, commercial facilities, or anything in between.
We render your design using the latest in cutting-edge CAD (Computer Assisted Design) software, including 3D and 2D designs. From these designs, we are able to formulate the construction plan for your home, including the municipal and town planning features.
Residential Design Services
We will sit down with you to design your perfect home. From these custom designs and drawings, we are able to construct your dream home. Our designers are skilled at drawing up modern home designs and commercial designs.
Our qualified drafters will design your home, and create a building layout and construction plan backed by our experienced and capable engineers and project managers.
Our drafters can help you to design a home, commercial facility, or any other type of building that is aesthetically pleasing, durable, and long-lasting. This includes decking, roofing, railings, patios, ceilings, and more.
Construction Consulting
We take pride in every single aspect of our business.
You will sit down with our project manager to discuss the elements of your project. This may include the initial drawings, the alterations or changes made, and your budget.
Our qualified builders, drafters, project managers and associates are capable of handling small or large projects. We will discuss the layout of your design and any changes you hope to make. We also draw up a construction plan that is discussed with you to ensure that you understand every step of the process.
During our consultation, we will go over any municipal requirements, rules, and regulations for the property and review all drafts, construction plans, and your desired outcome. We complement this meeting by offering our industry experience to help guide you to make the best possible decision for you and your designs.
Residential Design Services using Softplan CAD for all Preliminary and Final Construction Designs
Material Lists & Rough Construction Budget
Mechanical – Electrical layouts
Construction Management (local only)
Construction Consulting
Document Printing, JPEG & PDF
Engineering (as requested or needed)
---