One of the things that we pride ourselves on at Home Designs by Bruno is our quality designs and outstanding workmanship. We foster personalized relationships with our clients during the building process. We build homes of various sizes and styles with a primary focus on staying within budget. We strive to make your dream custom home a reality. We specialize in residential home design. Our residential engineer will sit with you, the client, to find out exactly what your vision for your custom home is and transfer this information to the drafters and builders. We aim to meet and exceed your expectations at every step of the design and building process.
What Sets Us Apart
Below is a list of things that set us apart and makes Home Designs by Bruno the preferred design/building company.
Our Homes Are Truly Custom
Traditionally, a custom home entails a standard floor plan, or a few standard floor plans with interchangeable features. This results in your custom home looking very similar to other custom homes. When we say that we design and build custom homes, we mean it! Every single aspect and step of the process will reflect your desires, needs, and personality. When we sit down, each individual drawing is unique to the client we are dealing with. Your home will truly be one of a kind.
Outstanding Workmanship
We value our reputation. It is what sets us apart from the rest, and our workmanship speaks for itself. We focus on using only the highest quality products that suit your budget and we use our industry experience to advise you on the best possible alternatives to suit your budget. It's common practice in the building industry to use sub-par products to offer a lower price to clients. We firmly strive to always provide our clients with industry-leading products, advice, service, and workmanship.
Attention To Detail
When it comes to the details, you can rest assured that our team is on it. When building a custom home, it is the details in the project that will demonstrate the expertise and the experience that went into the process. That's why we not only look at our project holistically but also at the intricate details that make your custom home unique from other custom homes. We value our reputation above all else and this is evident through our work.
Outstanding Customer Service
We build close relationships with our clients throughout the process to ensure that they are satisfied at every step of the project. We are visible, available, and involved. Our top priority is you, our customer. We will strive to ensure that we are always accessible to you throughout the design and construction process.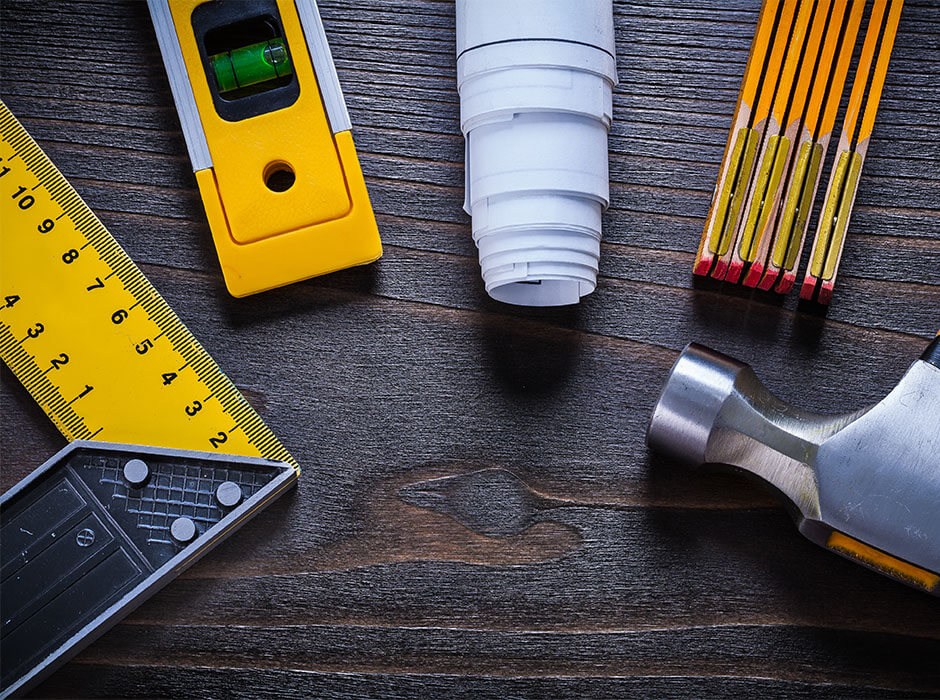 Talk To Bruno and Get Your Dream Home Done